Company History
2018-10-29
1995 - 2000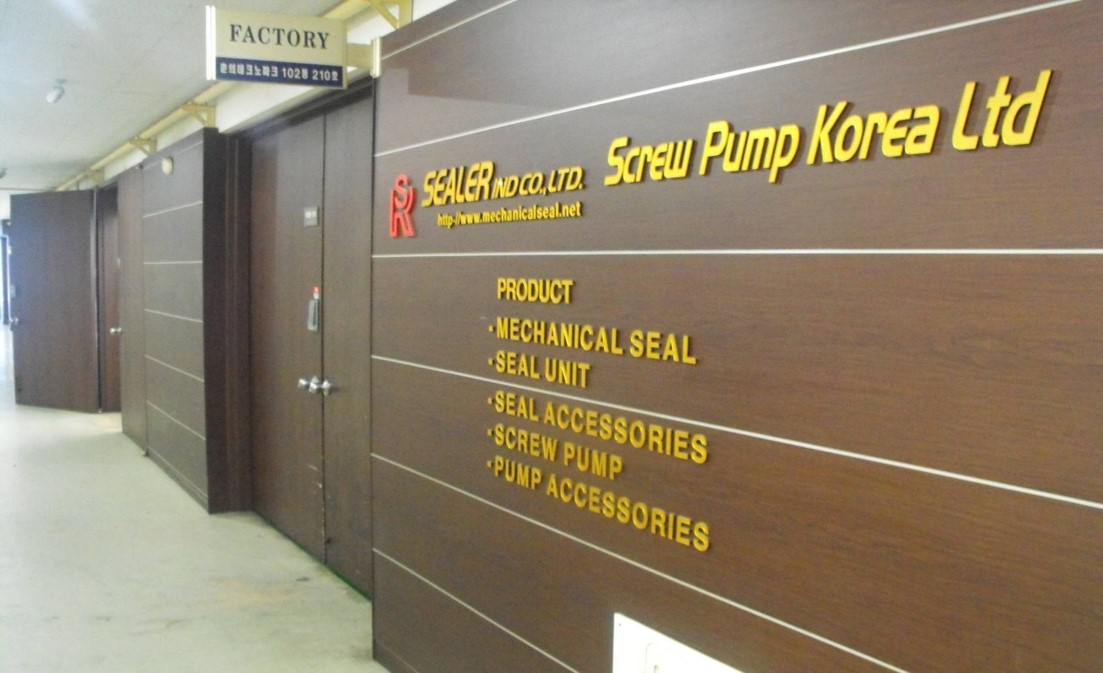 In October 1995, the sealer industry was established in Bucheon by Park Gyeong-yong, president of the company.
since then, Posco Sink Roll Seal has been introduced to South Korea and it has been promoted to become a mechanical seal with leading domestic companies.
it developed and established technological skills and established its foundation as a company such as SK Incheon Oil Partner Registration, CW Hydro Pump and Japan Nihon Pump Export Agreement.
2018-10-29
2001 - 2005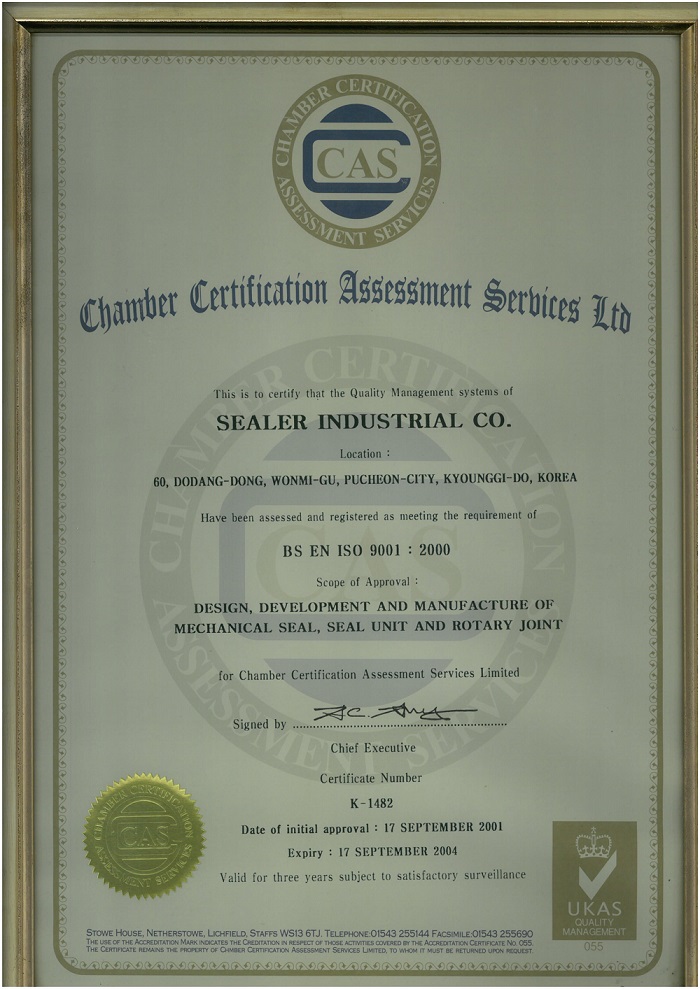 The sealer industry has been converted to the sealer industry of the company, acquired ISO 9001 certification, and based on API 682, making it possible for the Air Force Command to develop a domestic contract for the development of the Mechanical Seal, Korea Electric Power Corporation, Korea Dong-East Power Power, Daeduck Nuclear Power Plant, and Hyundai Oil Bank.
2018-10-29
2006 - 2010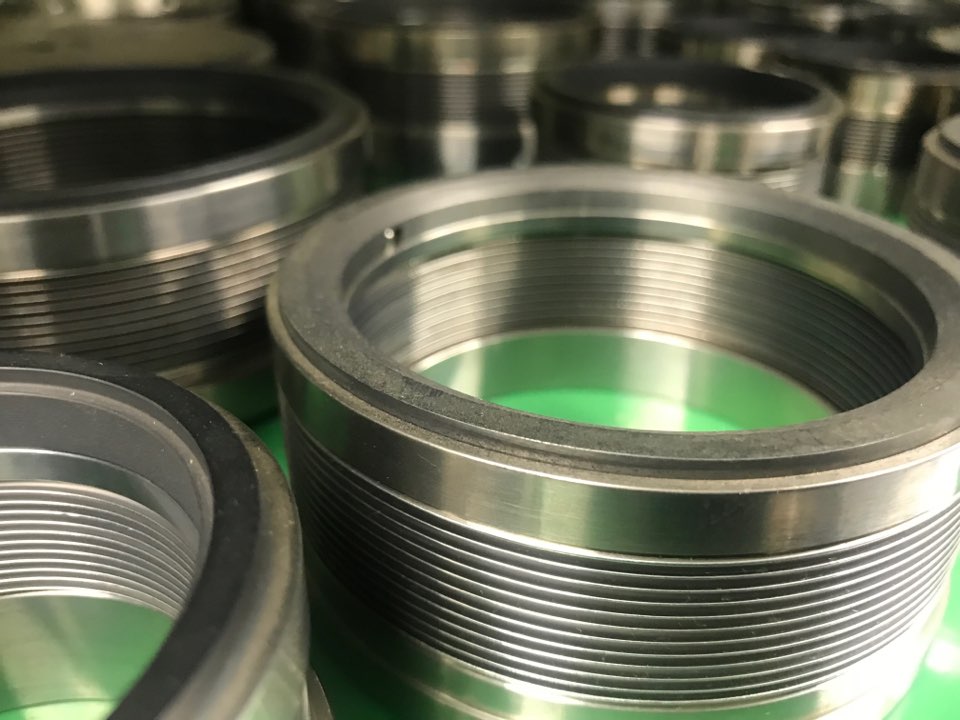 The company has expanded its headquarters and factory to establish Bellows Seal Manufacturing System, and has won orders for SK Energy Special Seal Manufacturing and Modification, and also received registration and agency contracts for Korea's state-run oil refiner PDVMA partnersI was hurt.
2018-10-29
2011 - 2015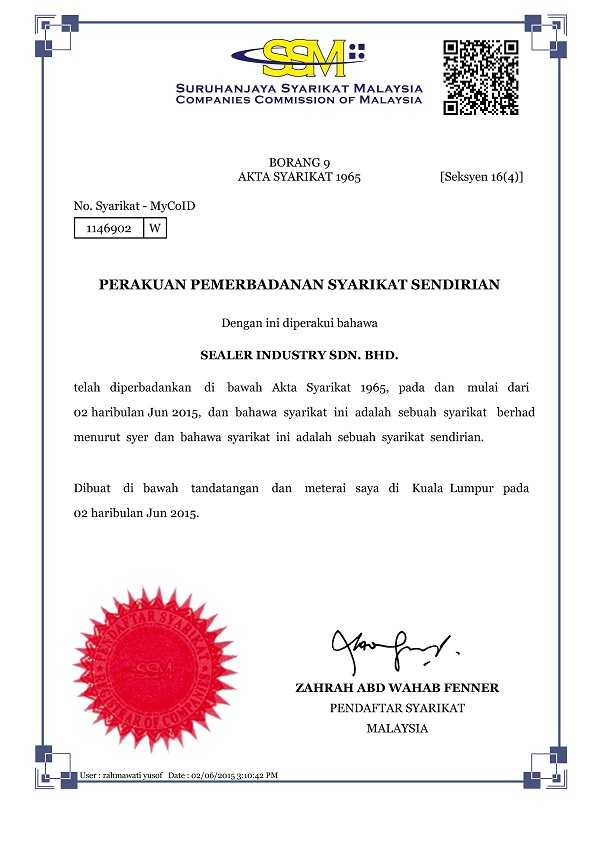 Foreign branches were established in Malaysia to respond and cope with the growing cooperation with leading foreign companies such as Malaysia, the UAE, Indonesia and China.
the importance of overseas export has become more important, focusing on securing competitiveness in the global market as domestic technology and death technology have gradually grown globally.
2018-10-29
2016-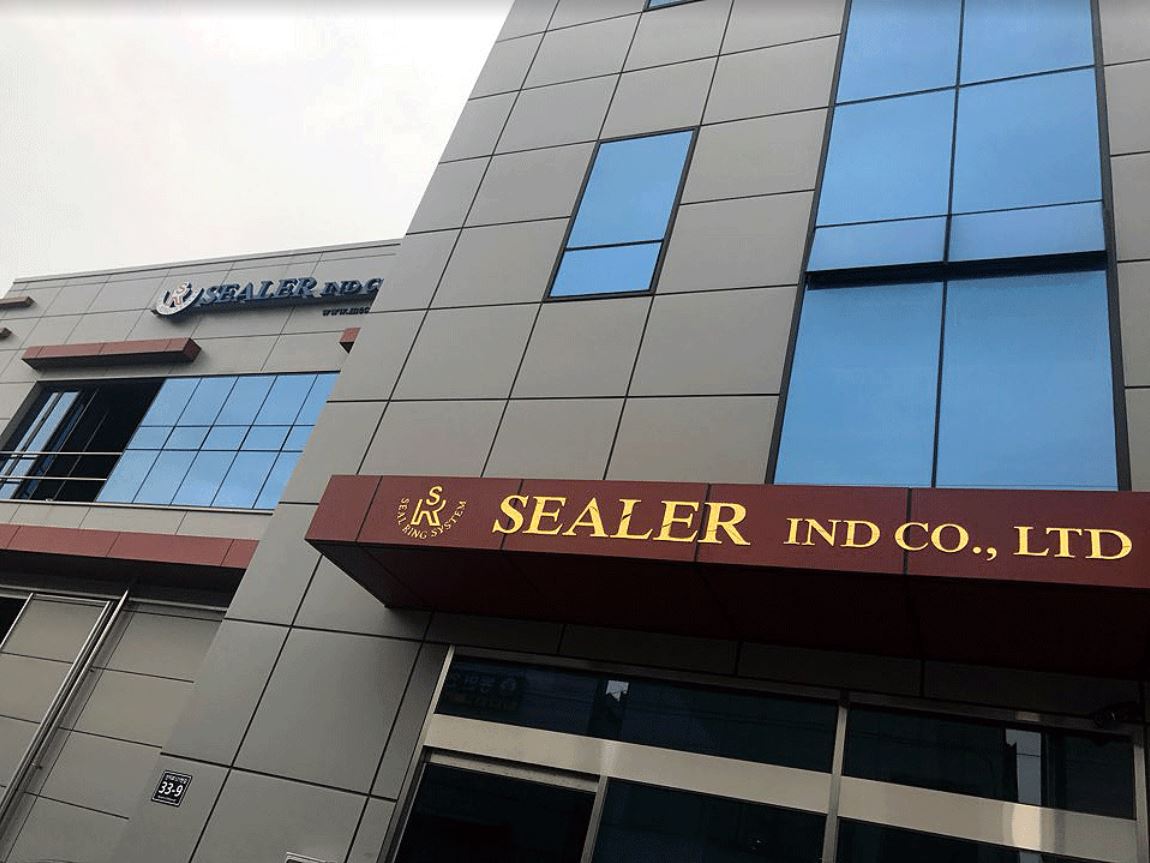 Head office and factory relocation to Incheon, and efforts are under way to increase technical skills in the area of Mechanical Seal based on existing experience and technical skills, including the establishment of R&D Center and a department dedicated to corporate research.
in addition, the Standard Seal seeks innovative changes and advances in patent and in-house process and product improvements for the Special Seal.